OXFORD JEWISH HERITAGE
Oxford has a rich history of Jewish heritage. Please feel free to browse the pages presented here for the first time to discover the wealth of history of Jewish life in Oxford from medieval times until today. This material is kindly provided by JTrails.org.uk and © Marcus Roberts (2005) bringing you the Jewish heritage of England with additional material © Chabad of Oxford - Rabbi Eli Brackman (2005).
Please click on the links below for the online presentation:
A brief history
Touring Jewish Oxford
Key dates and facts
Mikvaot of Oxford - Past and Present
Jewish learning in medieval times
Hebrew Manuscripts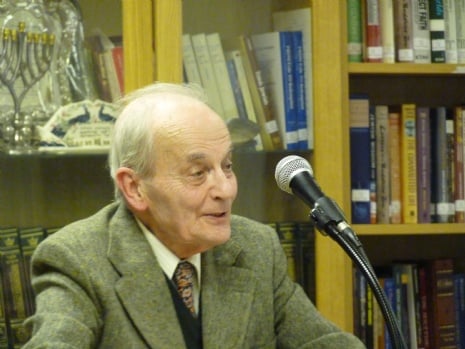 Oxford personalities
You may print off a copy for your own personal use and enjoyment, but no commercial use of this material is permitted without prior permission, nor may the material be referred to or used in other works without full credit to the authors and the NAJHT. Adaptations are not permitted without permission.